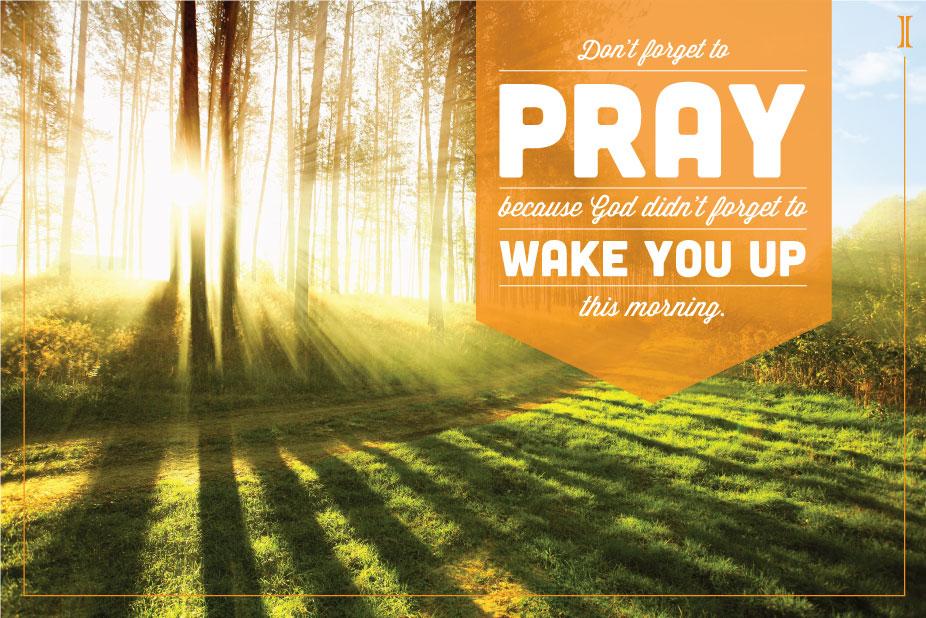 Psalm 103:2 reads, "Bless the Lord, O my soul, and forget not all his benefits." All too often, we are quick to forget the many benefits the Lord has given us. One way we bless the Lord is to not forget all the great things He has done. 
In a letter written almost 300 years ago, the great preacher and revivalist George Whitfield wrote to a friend saying,
Oh watch, my dear friend, watch unto prayer; keep close to God through a living faith in his dear Son; forget not your first love; forget not a bleeding God; forget not that time, when your soul was about to take its last flight. O that I may meet you in triumph at the last day! Providence thwarts my seeing you. Adieu; write as often as you can. You have my prayers, and as a token of my love, be pleased to accept this letter and the books sent with it, from

Your affectionate friend and servant,

G. W.
As you can see, he pleads with his friend (whom he has not seen in a long time) to not forget the goodness and mercy of God. I think one great way to not forget is to actively recall. In other words, make a list! How many things can you think of in the last day? Week? Month? Year? I believe that when we begin such an activity, we begin to really see how great and numerous are his blessings.