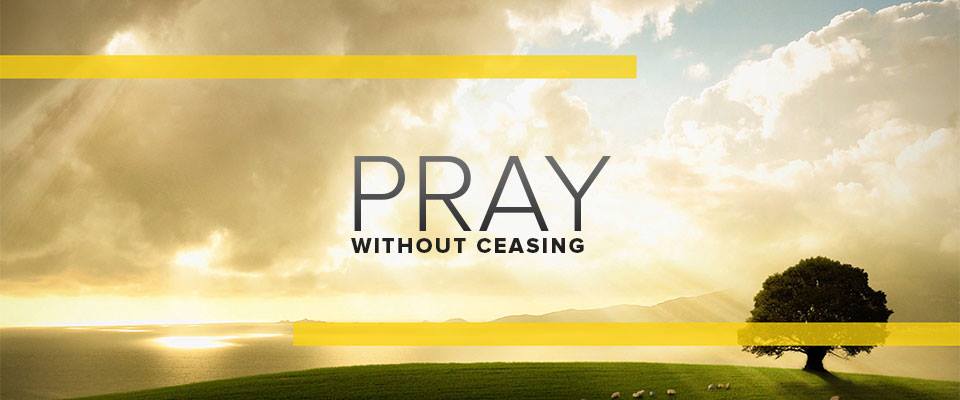 In 1 Thessalonians 5:17, Paul tells his readers (and ultimately us) to "pray without ceasing." Charles Spurgeon offers up some incredible insight into this passage. He says,
The position of our text is very suggestive. Observe what it follows. It comes immediately after the precept, "Rejoice evermore;" as if that command had somewhat staggered the reader, and made him ask "How can I always rejoice?" and, therefore, the apostle appended as answer, "Always pray." The more praying the more rejoicing. Prayer gives a channel to the pent-up sorrows of the soul, they flow away, and in their stead streams of sacred delight pour into the heart. At the same time the more rejoicing the more praying; when the heart is in a quiet condition, and full of joy in the Lord, then also will it be sure to draw nigh unto the Lord in worship. Holy joy and prayer act and react upon each other.
He goes on to make this stunning connection:
Observe, however, what immediately follows the text: "In everything give thanks." When joy and prayer are married their first born child is gratitude. [Source]
The more we pray, the more our hearts well up with joy. Because when we pray, we can't help but acknowledge we are not the ones in control. We release that responsibility by the very fact that we are praying. In lifting up our cares, we do not keep them. We give them to God. Thus, we don't have to carry the weight of the world on our shoulders. We allow the one who created the world to manage it as well.